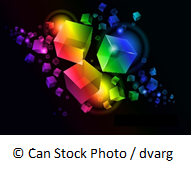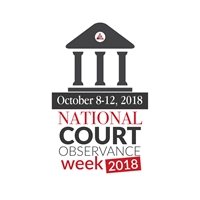 On October 14, 1974, President Gerald R. Ford signed a proclamation designating the second full week of October as NALS Court Observance Week. This proclamation established the basis for a NALS tradition of recognizing the skill and dedication to the system we serve. NALS has continued this tradition over the years by establishing an annual theme which our states and chapters promote when hosting Court Observance Week events locally.
Today, 44 years after the proclamation was signed, NALS continues each year to recognize the second full week of October as Court Observance Week. NALS members have upheld the legacy established by this proclamation by sponsoring and participating in themed activities that promote understanding of courtroom procedures. The 2018 Court Observance Week theme,

Separation of Powers: Framework for Freedom, is based on the American Bar Association's Law Day 2018 theme, in which NALS participated as an Alliance Partner (www.lawday.org).