For information on our 2015 Annual Meeting, May 15-17, 2015, at Holiday Inn Trustmark Park, Pearl, Mississippi, visit our Education Page, or click below for:
Annual Meeting Ad and Sponsorship Contract
Members -- Certification of Election of Director and Certification of Election of Alternate Director can be found on the "Members Only" page.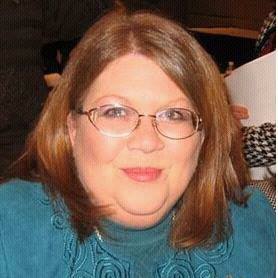 Welcome to the Mississippi Legal Professionals web site. It is our hope that each person who
visits our page will find something that will profit them both individually and professionally.
I want to thank President Jamie Roddey, PLS, for the wonderful job she did leading and guiding
our association this past year. Our theme this year is Pressing Forward In Unity. Unity is
defined as the state of being one; oneness; a whole or totality as combining all its parts into one;
the state or fact of being united or combined into one, as the parts of a whole; unification;
absence of diversity; unvaried or uniform character; oneness of mind, feeling etc. as among a
number of persons. Remember no one individual is more important than another.
Our
association is only as strong as our weakest link which is why it is so important to work together
and help one another.
I want to see our association grow in membership and service to one another. We are here for ea
ch other. Please feel free to offer any suggestions to improve our association. Without our
association being unified, we will fail to grow and we will fail one another both professionally
and personally.
Let me know how I can help your chapters and each of you personally. I am here
to serve you. Working together we will make this a great year for Mississippi Legal
Professionals Association.
LET US PRESS FORWARD IN UNITY!
2014-2015 President
Mississippi Legal Professionals Association
Reba Peden, PP, PLS
President-Elect
Copyright © 2013 Mississippi Legal Professionals Association

For assistance with this website, contact Webmaster.