The Mississippi Legal Professionals Association
Mission Statement
We are committed to delivery of quality legal services through
continuing education, increased professionalism, and networking.
Click

here

for additional information regarding Mississippi LPA.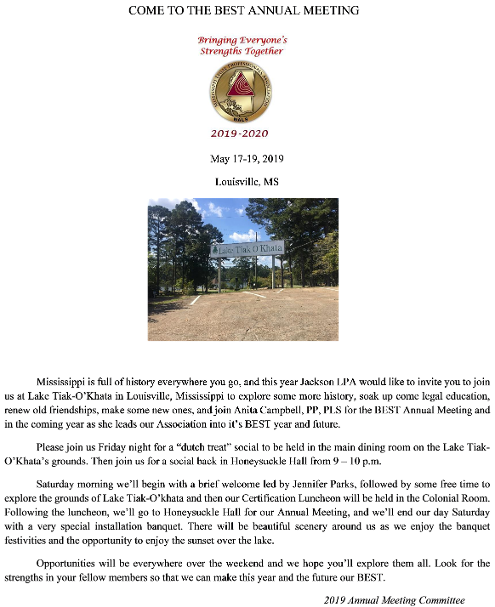 Click here for registration information.
____________________________________________________________________________________________________________________________________________________________
The seminars for Friday, May 17, are:
CRIMINAL LAW: MISDEMEANOR VS. FELONY
1:00 P.M. UNTIL 2:30 P.M.
P
resented By:
William Ready, Jr., Esq.
and
WORD & EXCEL TIPS AND TRICKS
2
:45 P.M. UNTIL 4:15 P.M.
Presented By:
Anita Campbell, PP, PLS
Click here for the seminar registration form.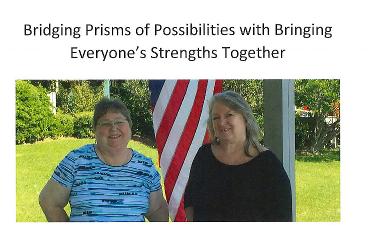 The following members have been elected to serve as officers for 2019-2020:
ANITA CAMPBELL, PP, PLS - PRESIDENT
CHRISTOPHER PICKREIGN, CMHT - PRESIDENT-ELECT
STEPHANIE FLOYD, PP, PLS - VICE PRESIDENT
JENNIFER PARKS - EXECUTIVE SECRETARY
LORRAINE KNIGHT - TREASURER
The MSLPA
Theme for 2018-19
is
PRISMS OF POSSIBILITIES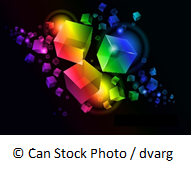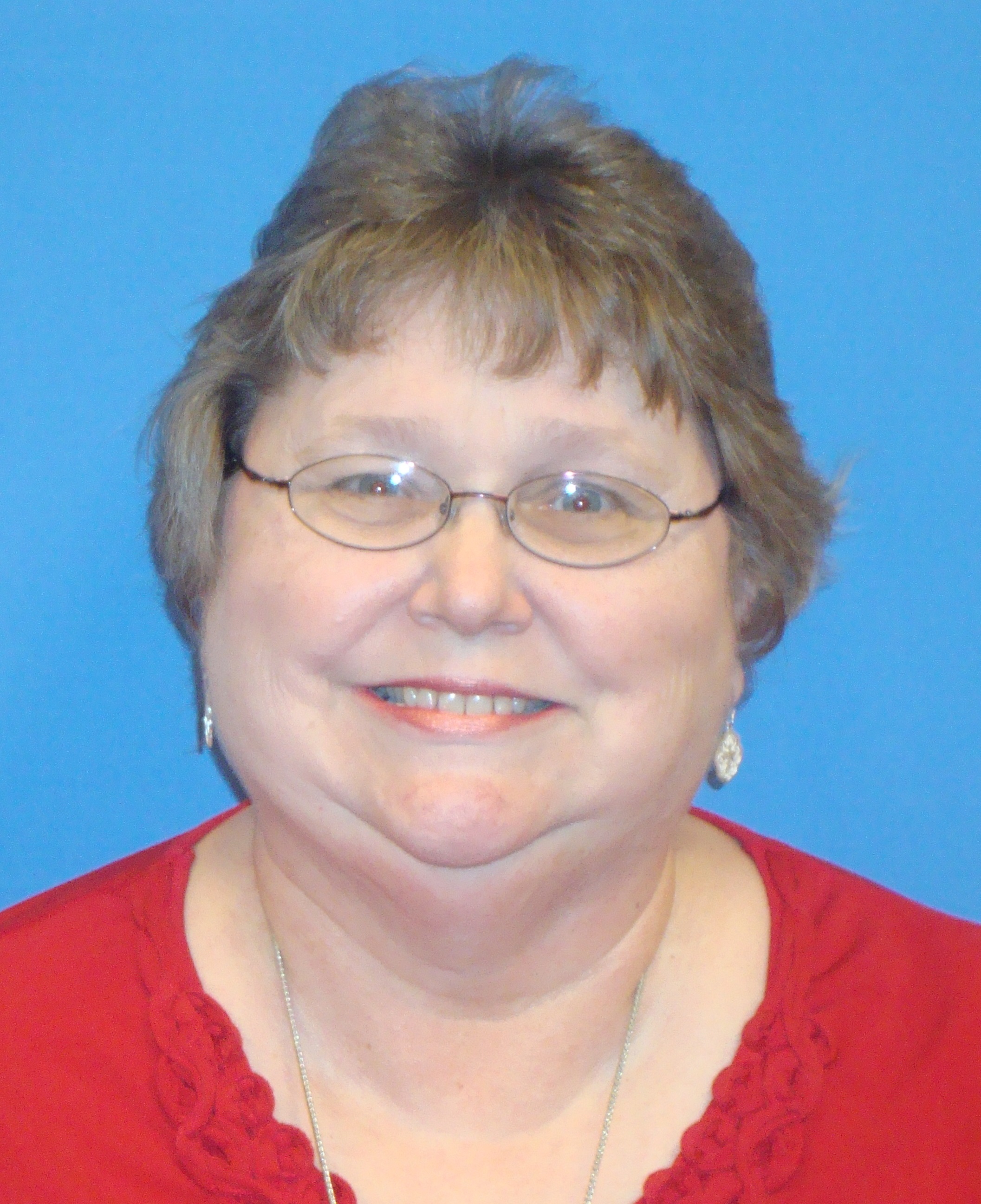 Welcome to the MSLPA website! It is my privilege to serve this year as President. When I was installed, I chose the theme "Prisms of Possibilities" for 2018-2019. Our members of this Association are like the white light passing through a prism – each color in the white light is refracted differently, just as each member serves a different role in the Association. As we walk through this year with the Mississippi Legal Professionals Association, I hope every member will choose to be a part of our "white light" and help us reflect the beauty of colors which result from that light passing through a prism. Whether you are the violet light with the highest frequency, the red light with the lowest frequency, or somewhere in between, you are important to this Association. It is because each member is different that we have PRISMS OF POSSIBILITIES.
Attendance at the meetings of this Association provide opportunities for education and networking. Personally, I cherish the friendships I have made over the years. You too can make some life-long friends by being active on the state level and I hope you will choose to spend time with us throughout the year.
For the first time, our Association is combining education and a "different type of fun" by hosting Cruise to Learn. Participants will be able to gain CLE, leadership training and professional development during a cruise to Cozumel (on "at sea" days). We will set sail from New Orleans in February 2019. This "possibility" was envisioned by last year's Board of Directors and will become a reality soon. I hope you will consider joining us on this adventure.
In closing, if you are not a member, then we hope you will consider the benefits of membership in MSLPA and choose to join our family. Click on the membership tab for additional information or contact Christopher Pickreign, our Vice President and Membership Chair. I know he would love to give you additional information on the benefits of MSLPA. We are always happy to welcome new members. Please let us know if we can be of assistance to you.
Karen Shearer, President 2018-2019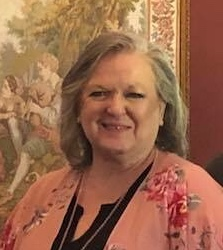 Welcome to the Mississippi Legal Professionals Association's website. It's my privilege and honor to serve as MsLPA's President-Elect for 2018-2019, and I look forward to serving the members in this capacity.
It is my hope that we will add another local chapter to our State Association this year. As plans are finalized for any new chapter organization event, I'll have more information under the Membership tab so that anyone interested in joining this new chapter, or even a current chapter, will be able to attend.
Under President Karen Shearer's leadership, our Chapters, individually and as a whole, are looking forward to finding and recognizing our "Prisms of Possibilities" this year and becoming stronger as a result of our newfound possibilities.
While you're here, please take some time to view the information here, and hopefully it will pique your interest to the point where you'll want more information and perhaps even join us at some of our events and/or meetings. As you can see from our various headlines, we are going on a "Cruise to Learn" in February 2019, as we offer CLE in a different setting for attorneys, paralegals and other legal professionals, and we would love for you to join us. If interested, please contact Stephanie Floyd, PP, PLS, our event coordinator.
Won't you join us this year? We're all looking forward to meeting you !!
Anita Campbell, PP, PLS, President-Elect 2018-2019
Copyright © 2013-2018 Mississippi Legal Professionals Association

For assistance with this website, contact Webmaster.