Mississippi Legal Professionals Association
Mission Statement
We are committed to delivery of quality legal services through

continuing education, increased professionalism, and networking.
Click

here

for additional information regarding Mississippi LPA.
2023-2024
MSLPA OFFICERS
LEE CUMMINGS, ALP - PRESIDENT
MARILYN MILLS -
PRESIDENT-ELECT
KEN TULLIS, JR., ALP - VICE PRESIDENT
LORRAINE KNIGHT - EXECUTIVE SECRETARY
STEPHANIE FLOYD, PP, PLS - TREASURER
JENNIFER PARKS - PARLIAMENTARIAN
SUE ALLMON, CLP - EXECUTIVE ADVISOR
Pine Belt Legal Professionals Association and Jones County Bar Association sponsor
CLE for the Procrastinator
Thursday, July 27, 2023 (8:00am-4:30pm)
at
Jones County Sheriff's Training Facility
130 North 12th Avenue, Laurel, MS 39440
CLICK HERE for registration form
or Contact Reba Peden for more info (rpeden@elmorepeterson.com)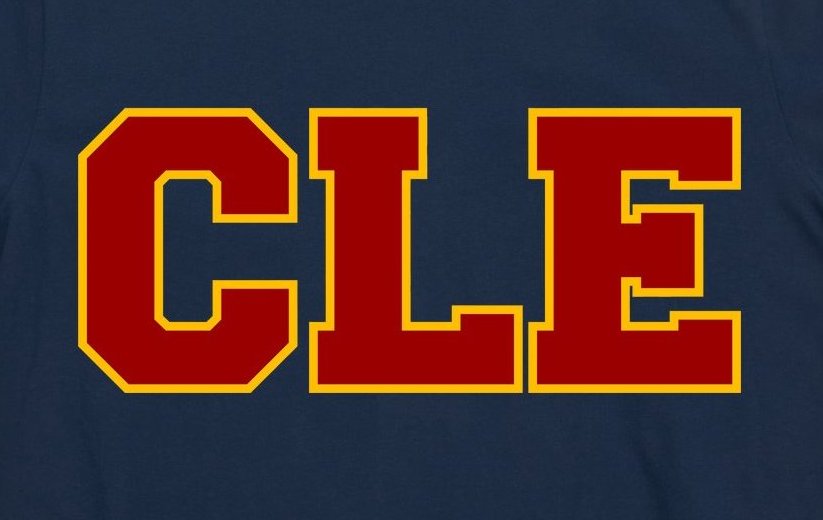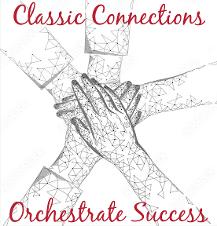 Board of Directors' Meeting via Zoom
August 12, 2023
CLICK HERE for registration scrip ticket
Seminar Information will be available soon
Congratulations to
Nancy Gates, PP, PLS
2023 NALS Award of Excellence Finalist
***
2023 MSLPA Award of Excellence Recipient
***
2023 GCLP Award of Excellence Recipient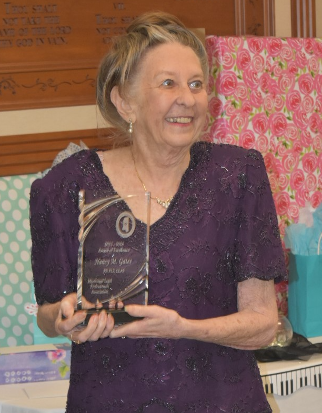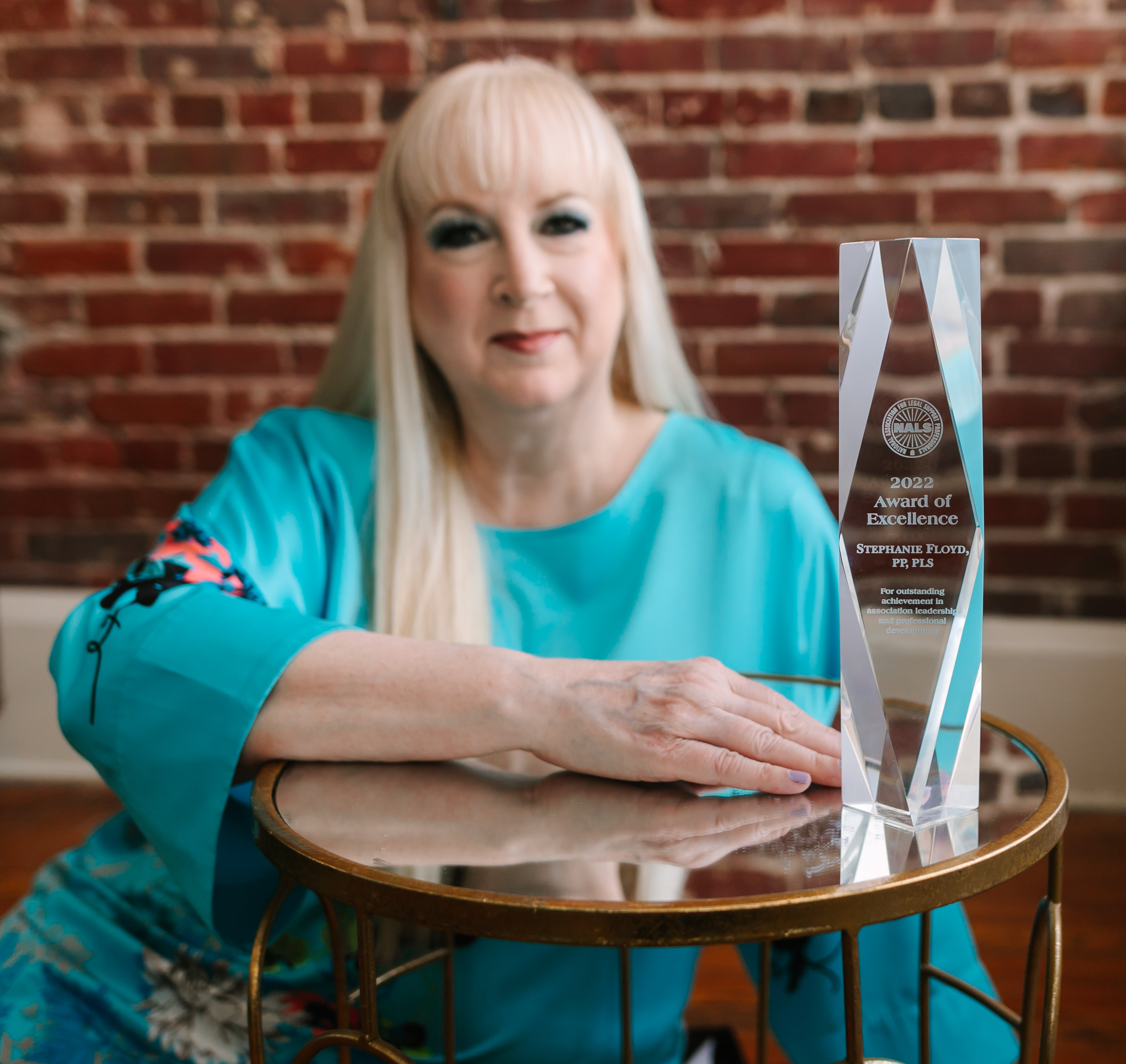 CONGRATULATIONS TO
Stephanie Floyd, PP, PLS
2022 Recipient
NALS AWARD OF EXCELLENCE
CHANGES TO
MSLPA Bylaws and MSLPA Standing Rules
The MSLPA Bylaws and MSLPA Standing Rules were revised and adopted in May 2021 to conform with the NALS Bylaws.
MSLPA Standing Rules Rev. 2021
Helpful Hints: See article from ABA Journal posted under Tips and Tricks at the Education tab!
Copyright © 2013-2022 Mississippi Legal Professionals Association

For assistance with this website, contact Webmaster.